We will attend 2015 China(Changsha) International Construction Machinery Parts & Components Fair
2015 China(Changsha) International Construction Machinery Parts & Components Fair
CMPC 2015
(Abbreviation CMPC)
Time:November 9, 2015 to November 11, 2015
Place: Hunan International Convention and Exhibition Center
Our products presenting: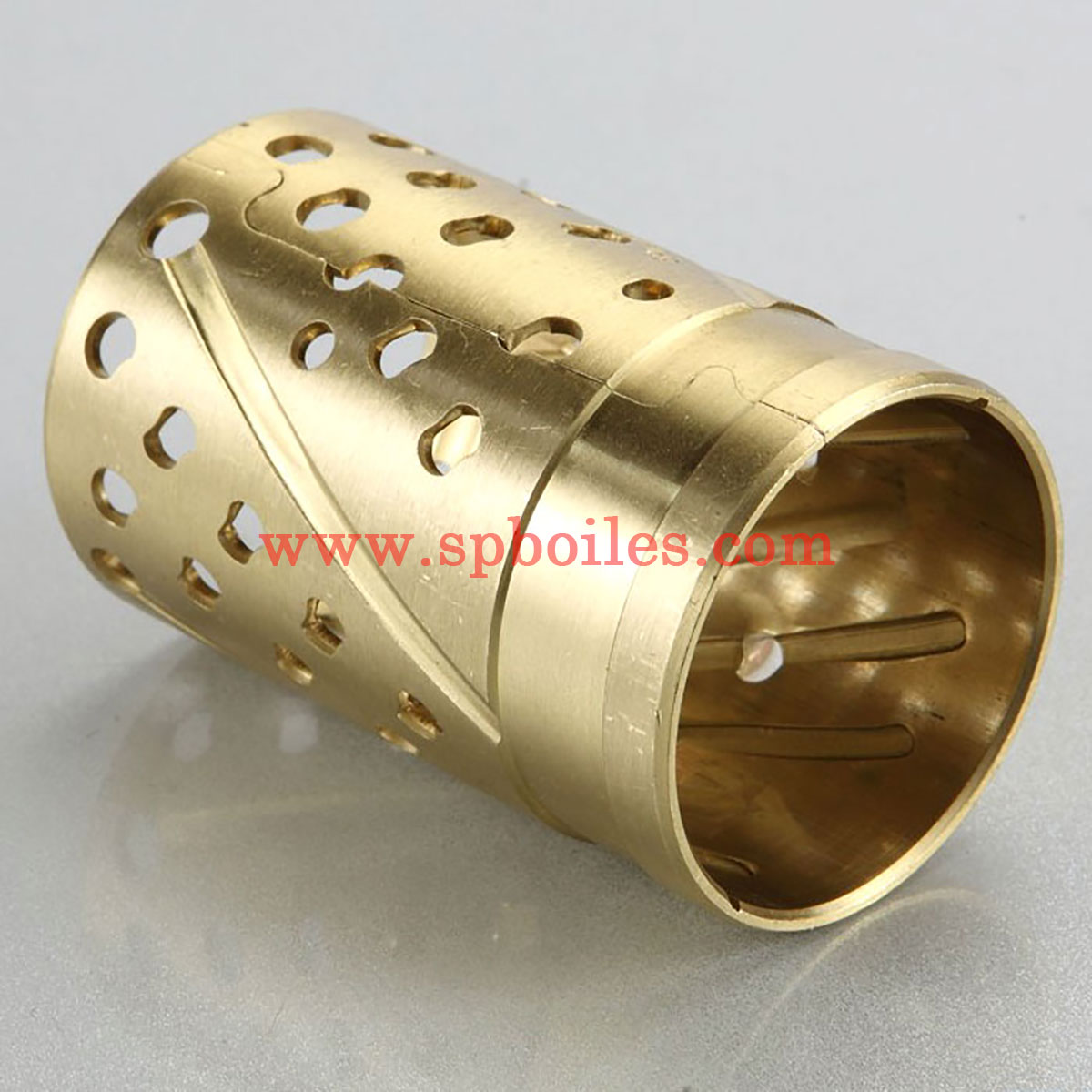 BPW TRAIL BRONZE BUSH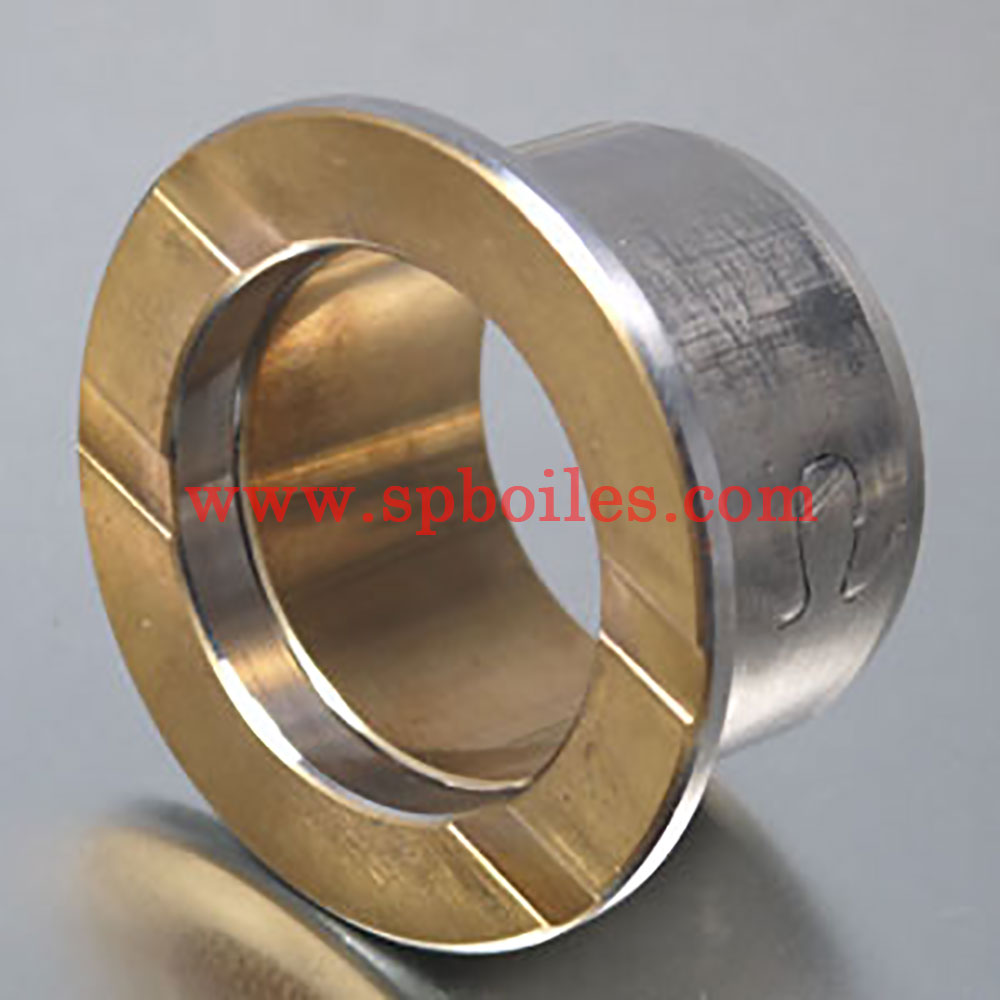 Flanged Bimetal Wheel Bushing
Solid Brass 16T 32T BPW Bushing
Exhibition Scope
█ Transmission parts and accessories
Engine and accessories, chassis, axle, hydraulic torque converter, hydraulic coupler, power shift gearbox, non-power shift gearbox, transfer case, driving axle, steering axle, motor, and other transmission parts, etc.
█ Hydraulic parts
Hydraulic pump (gear pump, vane pump, and plunger pump), hydraulic motor (gear motor, vane motor, and plunger motor), hydraulic valve (hydraulic control valve, pressure control valve, flow control valve, direction control valve, sandwich valve, cartridge valve, and pilot valve), hydraulic system (hydraulic pump station, fuel tank, pipeline, and pipe connector), oil pipe assembly and accessory (rubber tube, metal tube, and pipe connector), and other hydraulic parts (hydraulic steering control unit, central rotary joint, and hydraulic cylinder), etc.
█ Walking units and accessories
Driving wheel, supporting wheel, carrier wheel, guide wheel, track assembly, locking device, pin roll, floating oil-seal ring, track frame, rim, hub, track chain, tire, axle, and slewing bearing, etc.
█ Working units and accessories
Bucket, upper rotary table, boom, arm, hydraulic breaking hammer, bucket tooth, milling cutter head, hydraulic shear, drilling rig, digging bucket, grab, and other equipment and accessories.
█ Construction machinery oil
Dedicated construction machinery oil, engine oil, anti-wear hydraulic oil, hydraulic transmission oil, lubricating grease, heavy-load gear oil, hydraulic oil, and gear oil, etc
█ Operating machinery
Mechanical machining center, foundry equipment, thermal treatment equipment, welding robot, warehousing and material equipment, tools, and other factory equipment
█ Service providers
Governmental bodies, industry associations, scientific research institutions, news media, educational trainings, counseling services, equipment monitoring, control system and software, equipment maintenance, sales agencies, financing and investment, equipment leasing, communication and navigation, and others.